You Don't Have to Take Our Word for It!

Here's what some of our satisfied customers have to say about Monty's Motors Inc.: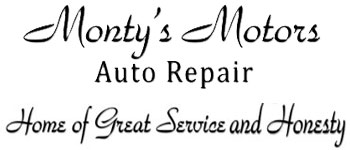 We have used Monty's Motors for years. They are honest, and will tell you if you don't need something or if a repair can wait. They are always pleasant, listen to your concerns and don't dumb-down the info if you are a female. And they stand by their work - if something does go awry with a repair, they take care of it immediately. Highly recommend them.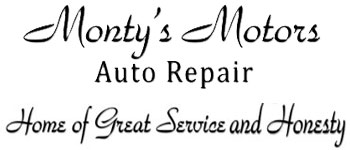 I absolutely love the honesty and automotive skills of Monty's!! They are the best in west for sure! Highly recommended!!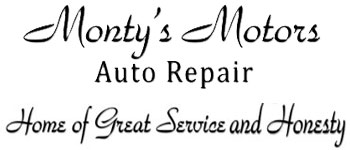 Went above and beyond in providing needed repairs for my truck. Several items done at no charge. Honest, straight forward and quality service.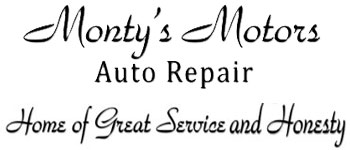 Monty's Motors is truly an auto repair & service pro in town; mechanics are excellent with no margin of error in their work. Also management is honest, competent, accurate & punctual. When it comes to my car repair n service, I will stay with Monty's Motors.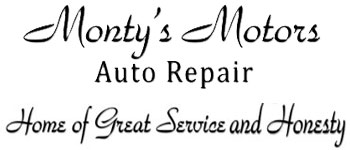 We shopped around for the timing belt replacement on a 2010 Subaru Outback and these guys had the best price and one of the quickest available service appointments. They replaced our timing belt and water pump the same day we dropped it off for service and I can say they did a great job at a very fair and reasonable price. I will be sure to use them again and have already passed them along as a great "honest" auto repair shop in Sierra Vista.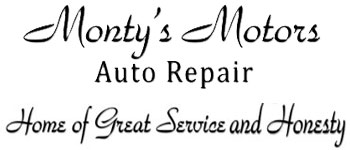 For a professional Auto repair shop, see Greg and relax. A little price break from the average no matter how old or new. They can handle it. Great Shop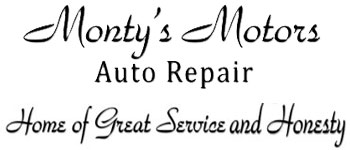 I don't say this often. Nor will I say this lightly. I would recommend Monty's to ANYONE who was in need of auto care services...It is rare you find a decent, trustworthy, and honest mechanic on the first try. Thanks Monty's! We will be using you for ALL of our car care needs!